Graphic design is a great way to make money. Not only is it a creative outlet, but it also has the potential to be financially rewarding. Whether you're an experienced graphic designer or just starting out, learning how to make more money with graphic design can be a great way to increase your income. Discover how to get the most out of your time and resources and how to create designs that will take your business to the next level. So, if you're ready to take your graphic design career to the next level, let's get started!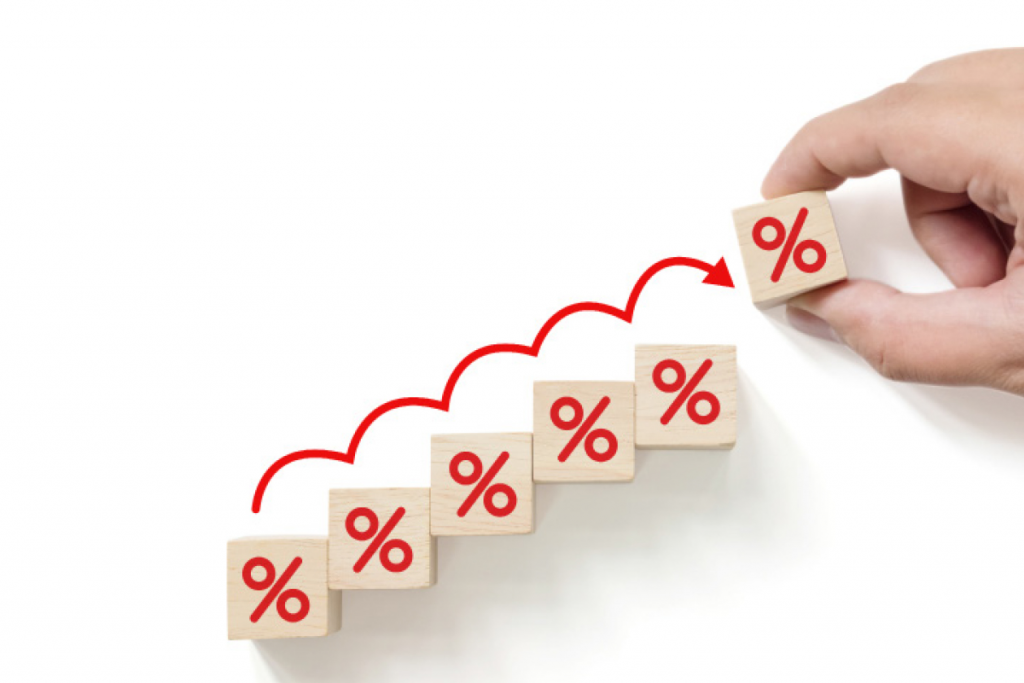 Increase Your Rates
Don't be afraid to increase your rates if you feel that you're worth more. Focus on delivering high-quality work and show your clients the value you bring to the table. When you charge more for your services, you have the opportunity to make more money for the same amount of work. Additionally, increasing your rates can help you appeal to higher-end clients, who are likely to have more money to spend on your services.
Charge By Hour
Instead of a flat fee, consider charging by the hour. Charge by the hour makes more money as a graphic designer because of the flexibility it provides. It allows the designer to work more efficiently, focusing their time and energy on only what they need to do. This type of pricing also ensures that a designer is paid for every hour they work, and it eliminates the risk of being underpaid on a project.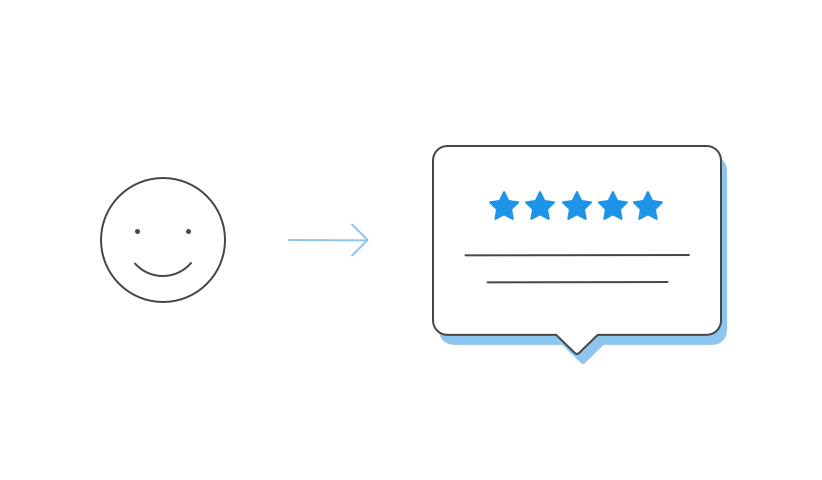 Get Testimonials
Testimonials are a great way to show potential clients that you have the skills and experience to deliver the results they're looking for. Ask your current and past clients to write a few words about their experience working with you. Testimonials also serve as a form of social proof, which can help to persuade potential clients that you are the right person for the job.
Create and Sell Stock Graphics
You can create and sell stock graphics to sites like Shutterstock, Adobe Stock, and iStockPhoto. This is a great way to make some passive income and you can even offer custom graphics for clients who are looking for something specific.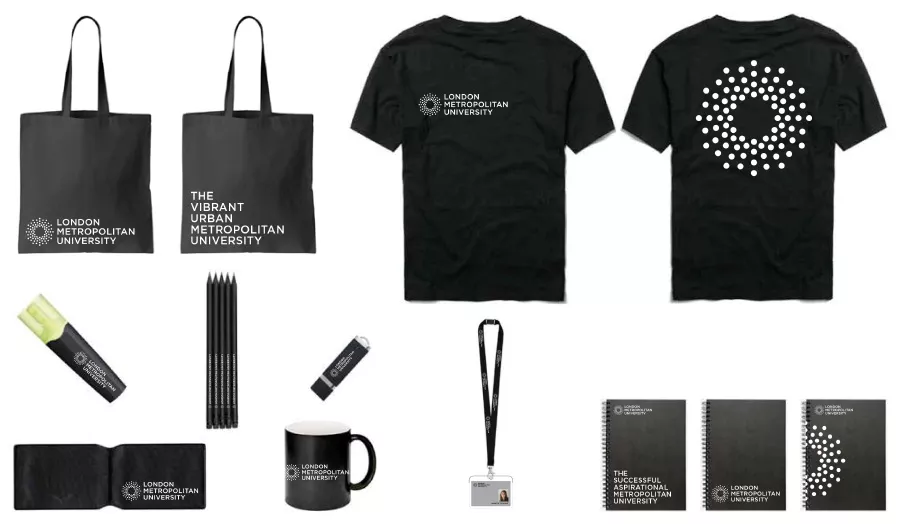 Design Apparel and Merchandise
You can design apparel and merchandise such as t-shirts, mugs, hats, and more and then sell them online. Apparel and merchandise can be sold online, in stores, and even through vendors. With this wide range of potential customers, the graphic designer can easily create a variety of designs that appeal to different people. This allows the designer to create multiple designs that can be sold to different customers, generating significantly more money than if they were only able to create one design and sell it to the same group of people.
Teach Graphic Design
Start an online course teaching others how to use graphic design software and teach them the basics of design. This is a great way to make more money with your graphic design skills. Additionally, You can become an instructor at a college or university and teach graphic design courses. This is a great way to make more money with your graphic design skills.
Conclusion
In conclusion, graphic design is a great way to make more money. By using your creativity and knowledge of design to create unique and attractive designs, you can increase your income. With the right strategies, you can use graphic design to make more money through online services, or even starting your own business. With a bit of dedication and hard work, you can make money from graphic design and achieve your financial goals. Increase your productivity from today onwards Learn it at Artmeet.