Graphic design is an exciting field that can be used to tell stories, create stunning visuals and create powerful messages. With the right skills and knowledge, you can create amazing works of art and designs that can be used in a variety of ways. However, traditional methods of learning graphic design can be time consuming and expensive. This article looks at the most unconventional ways to learn graphic design so that you can gain the skills and knowledge you need to create amazing designs.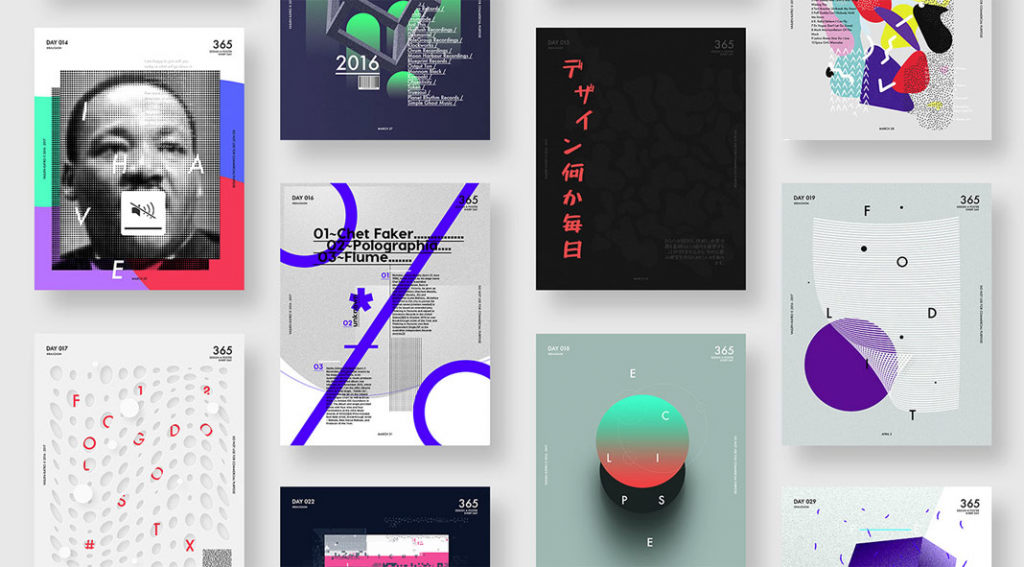 Follow Graphic Designers on Social media
Following professional graphic designers on social media is an excellent way to observe their work and learn from their experience. You can pick up tips and tricks that they use in their work and may even find new tools and techniques that they use.
Not only can you get inspiration from their work, but you can also learn from their techniques and processes. By following them, you can get a better understanding of the industry and the trends that are popular. You can also get tips and advice from experienced professionals. Additionally, you can stay up to date on the latest tools and techniques that are being used in the industry.
Participate in Contests
Participating in design contests is a great way to challenge yourself and hone your skills. You can see how your designs stack up against others and learn from the feedback you receive.
Participating in contests can also help you to develop your own style and gain confidence in your work. It can also be a great way to get inspired and motivated to create new and innovative designs. Additionally, it can be a great way to get recognition for your work and build your reputation as a designer.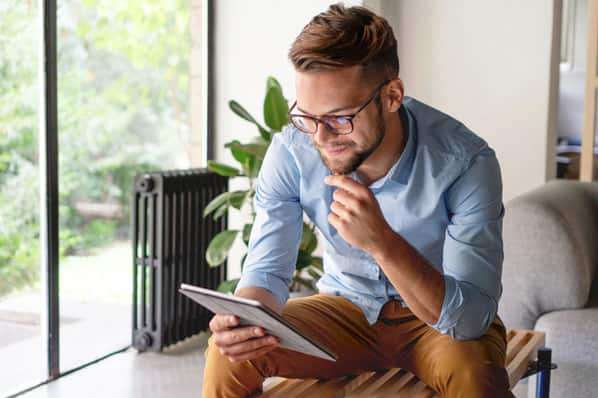 Read Blogs
Reading blogs is a great way to stay up to date on the latest trends, techniques, and industry news. Not only will you find helpful content and tutorials, but you may even discover new tools and techniques to help you become a better designer.
Graphic design blogs can also provide inspiration for new projects. They can provide ideas for new designs, color palettes, and layouts. Additionally, they can provide insight into the latest trends in the industry, which can help designers stay ahead of the curve.
Take a look at Artmeet. We provide blogs related to designs which might assist you in your journey. 99Designs and Dribble are also recommended to visit.
Take Online Courses
There are several online courses available for those interested in learning graphic design. These can be great for those who are unable to attend a physical class or don't have access to a professional instructor. Many of these courses provide step-by-step instructions and interactive elements that make the learning process easier and more enjoyable. Online courses provide the opportunity to learn from experienced professionals in the field, as well as the flexibility to learn at your own pace.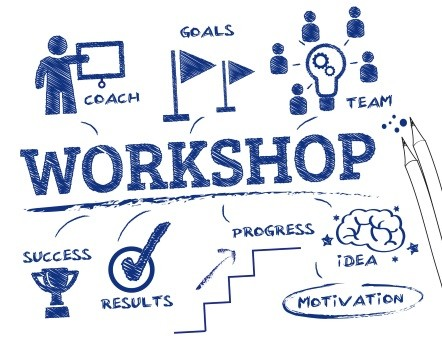 Attend Workshops
Attending a graphic design workshop is an excellent way to learn the basics and expand your skills. These interactive workshops are often hosted by professionals who are experienced in various aspects of design, so you can benefit from their knowledge and experience.
Conclusion
Graphic design is an ever-evolving field, and it is important for designers to stay up to date with the latest trends and techniques. By exploring unconventional ways to learn graphic design, such as online tutorials, attending workshops, and collaborating with other designers, designers can stay ahead of the curve and create innovative designs. With the right resources and dedication, anyone can become a successful graphic designer.